Our Strategy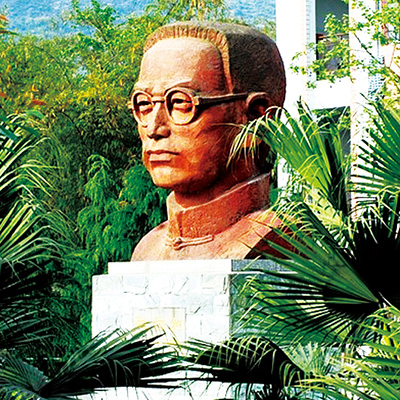 Vision

To establish a private education group with core competitiveness, industry leadership and global influence.
Mission

To cultivate talents, to benefit people and to achieve the future.
Core values

Virtuousness & Strong Capability, Entrepreneurship & Innovation.
Education Philosophy

Equality of theory and practice, Unity of knowledge and action.
Management Concept

People-oriented, governance by law, precise and realistic, collaborative and efficient.